Show notes
This week, Dakota and Jeff cover what happened to overtures, the Dramatists Guild of America, Spirited Away streaming and more!
Topics discussed:
What Happened to Overtures?
Kansas School bans the Laramie Project in schools - Dramatists Guild of America responds
Coming to Broadway: New York, New York
Actors Equity makes rule changes for joining permanent
Ohio School reinstates Spelling Bee musical
Headlines!
Links mentioned in this episode:
www.gkids.com - Where to find Spirited Away
www.dramatistsguild.com
---
This podcast is hosted by ZenCast.fm
Hosts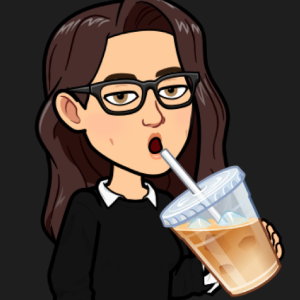 Dakota Martin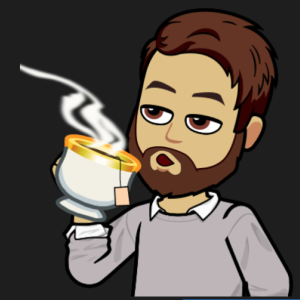 Jeff Rocco
Guests